Media requests.
For all media inquires, please contact Brianna Wilson, general manager of marketing communication, via email or at 937-322-0648, extension 113.
Two years after tornadoes, MHRB continues to help people cope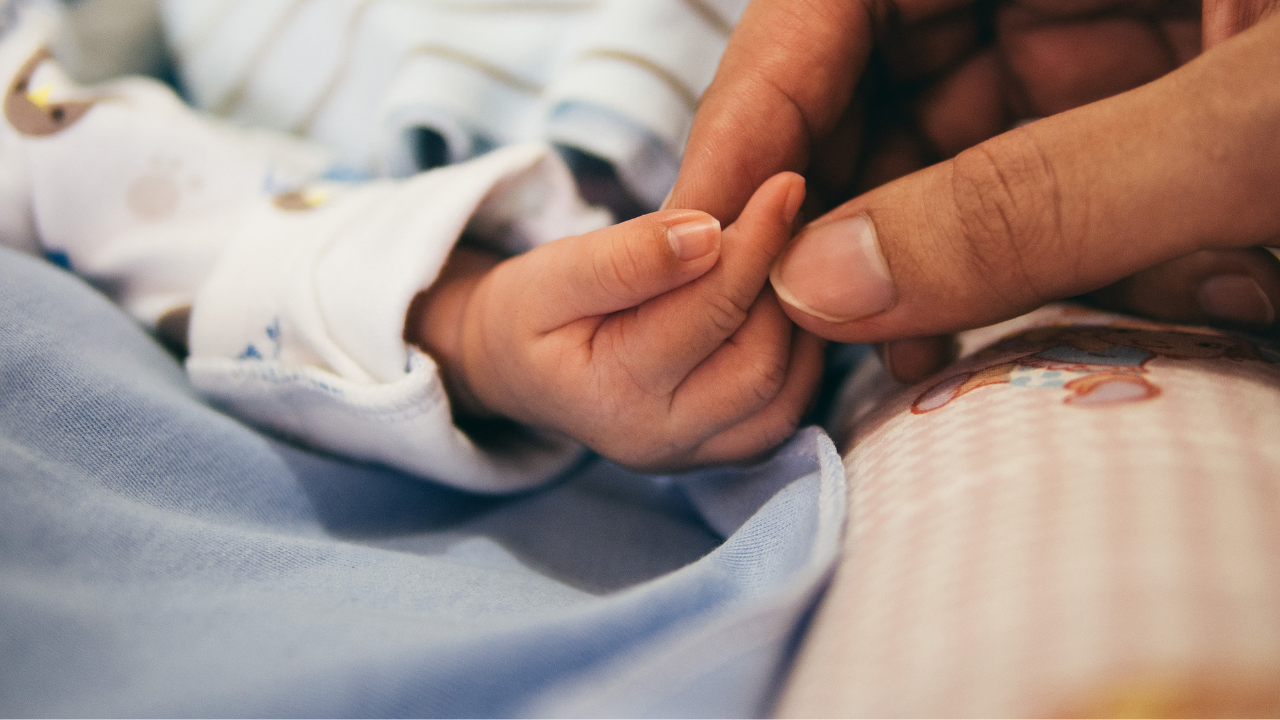 Memorial Day weekend is a national reminder of those lost in the line of duty. Locally, it also bears reminders of other recent tragedies – including the Memorial Day tornadoes that touched down in Montgomery, Greene and Miami counties in 2019. As the area continues to heal, MHRB is working to improve community readiness to respond to future events.