Media requests.
For all media inquires, please contact Brianna Wilson, general manager of marketing communication, via email or at 937-322-0648, extension 113.
MHRB CEO: A call for culturally competent care, because Black mental health matters, too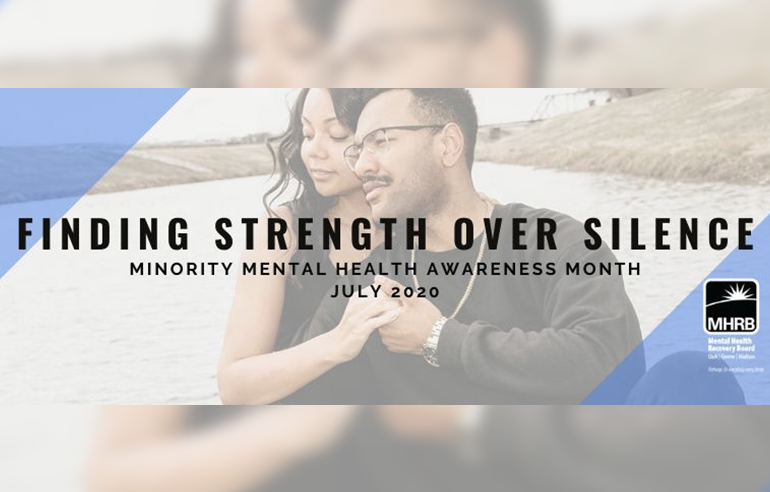 …we must remember that mental health and substance use concerns are public health issues. Those of us entrusted with the responsibility of keeping our communities safe and healthy must commit to active outreach to communities that are not seeking or receiving services. When one part of our community is underserved, it impacts us all.