Media requests.
For all media inquires, please contact our office at 937-322-0648,
MHRB announces CIT Officer of the Year award winners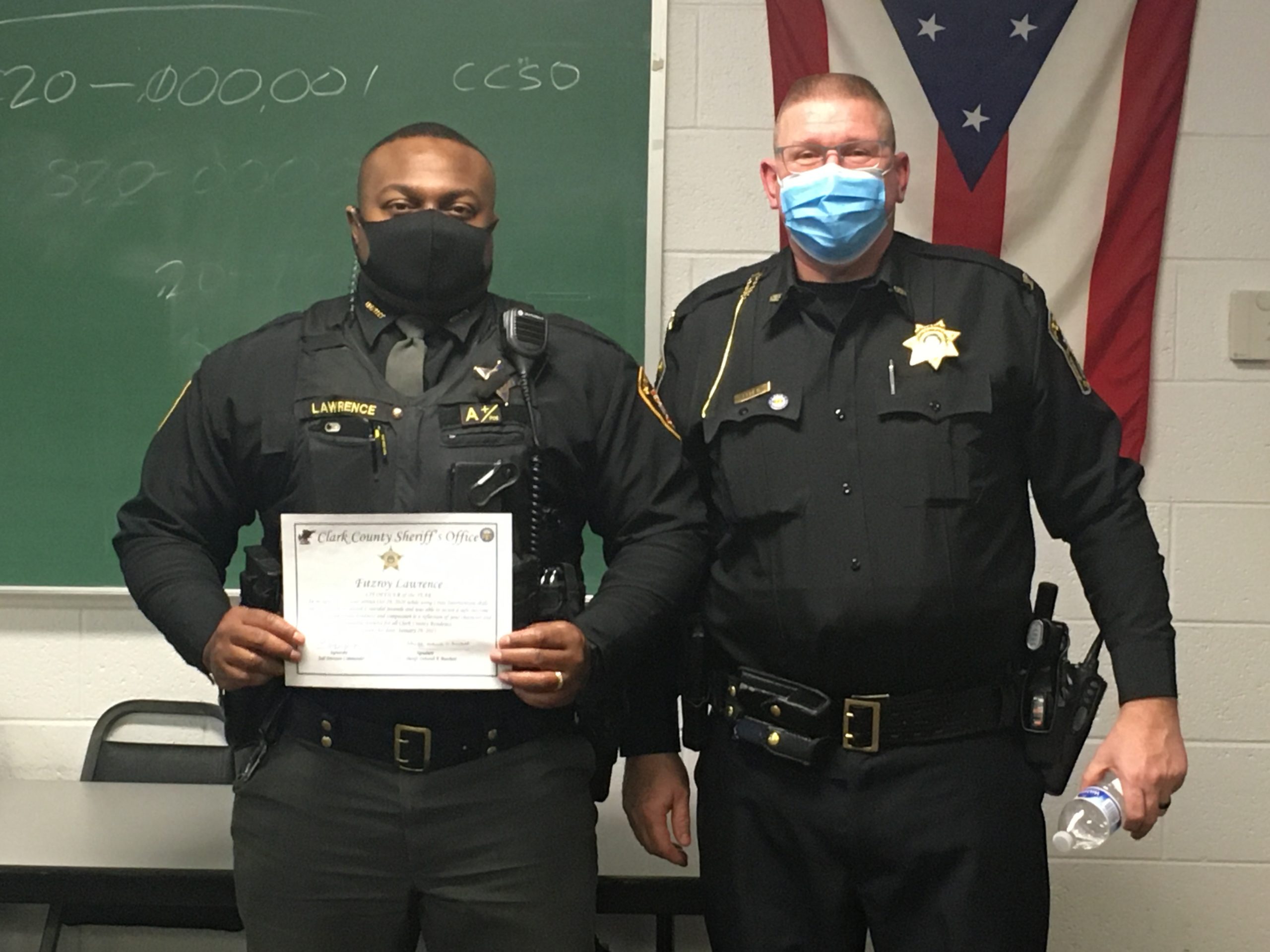 MHRB today announced the recipients of its annual Crisis Intervention Team (CIT) Officer of the Year Award. This special recognition is given to one law enforcement officer from each county of MHRB's service area who demonstrates exceptional use of their CIT training.