Find a care provider.
We provide pathways to mental health and addiction services for everybody and every family in our three-county area. MHRB connects those who need it to treatment, while also creating prevention-prepared and recovery-oriented communities that are resilient, supportive, and trauma-informed.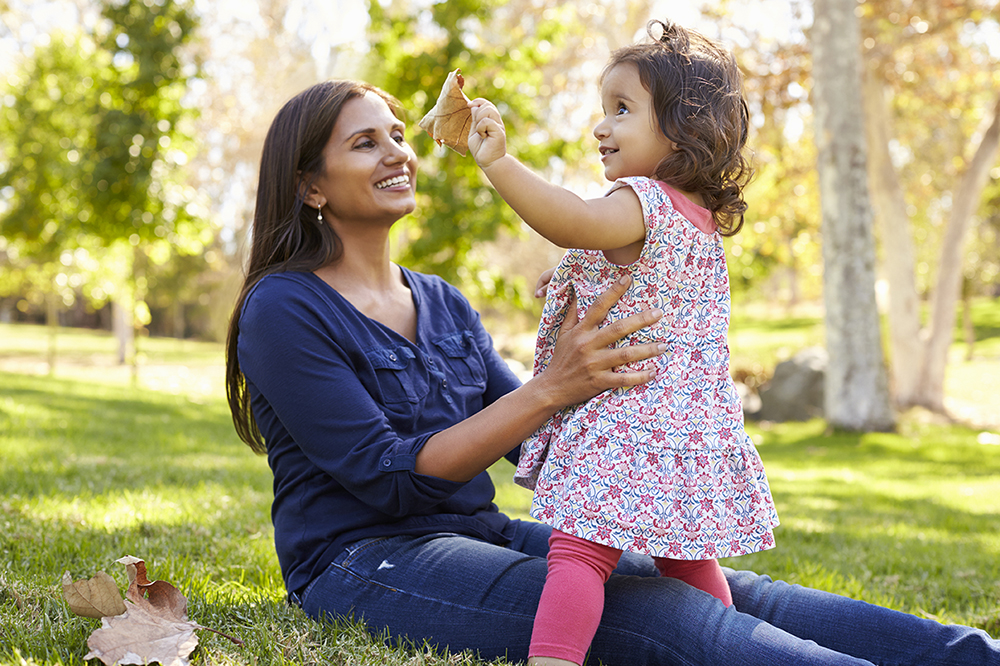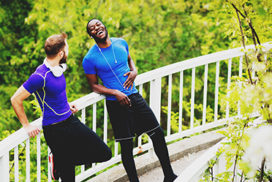 MHRB offers tips to alleviate stress during pandemic
SPRINGFIELD — During stressful times, mental health concerns are brought to the forefront.
"The spreading of COVID-19, as well as the uncertainty we're living with might exacerbate mental health concerns and stress for community members," said Dr. Greta Mayer, CEO of Mental Health Recovery Board of Clark, Greene & Madison Counties (MHRB). "This response to a large-scale traumatic event is completely normal, but there are several steps you can take to help manage stress."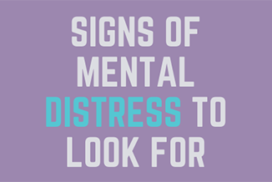 Mental health considerations amid COVID-19 pandemic.
SPRINGFIELD (MARCH 20, 2020) — Yesterday, Clark County Combined Health District (CCCHD) reported the first "presumptive positive" test result for coronavirus disease 2019 (COVID-19) in a Clark County resident. This positive case only confirms what was already suspected; that there is community spread of the virus that causes COVID-19 in Clark County. Social distancing measures are more important than ever and will most likely increase. We must do everything we can to help protect our most vulnerable residents.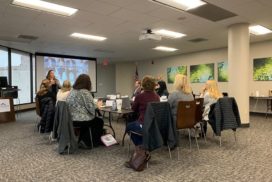 Clinic to help businesses retain drug-free workforce.
SPRINGFIELD — Never before have employers been forced to deal with the magnitude of issues impacting their ability to operate drug-free: the opioid epidemic, the legalization of medical marijuana, the recent rise in employee use of cocaine and methamphetamine, and the record-setting increase in positive workplace drug tests.
Coupled with the area's low unemployment rate, finding healthy, drug-free workers has become difficult for many companies in the community.