Find a care provider.
We provide pathways to mental health and addiction services for everybody and every family in our three-county area. MHRB connects those who need it to treatment, while also creating prevention-prepared and recovery-oriented communities that are resilient, supportive, and trauma-informed.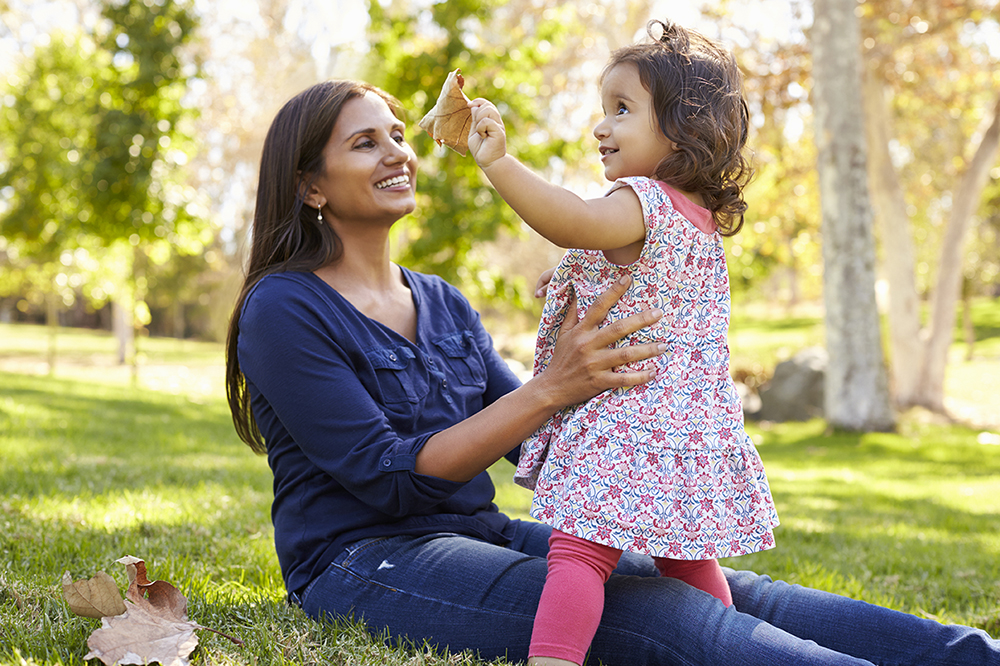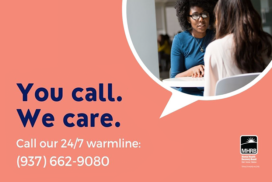 MHRB releases information and toolkit about new warmline
The toolkit includes a frequently asked questions document, sample social media posts and images, and sample email content to promote the new resource.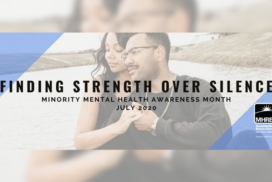 MHRB CEO: A call for culturally competent care, because Black mental health matters, too
…we must remember that mental health and substance use concerns are public health issues. Those of us entrusted with the responsibility of keeping our communities safe and healthy must commit to active outreach to communities that are not seeking or receiving services. When one part of our community is underserved, it impacts us all.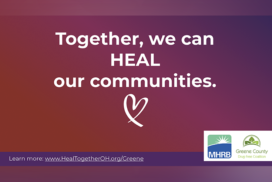 Op-Ed: Our Region Faces More Than One Epidemic
There's no denying it: COVID-19 is front and center, commanding the attention of our community and its leaders. But there's another epidemic affecting our community and countless others across the U.S. – one that has been around much longer and claimed more lives. That epidemic is about opioids and the disease of addiction. And our community must not forget about it.