Find a care provider.
We provide pathways to mental health and addiction services for everybody and every family in our three-county area. MHRB connects those who need it to treatment, while also creating prevention-prepared and recovery-oriented communities that are resilient, supportive, and trauma-informed.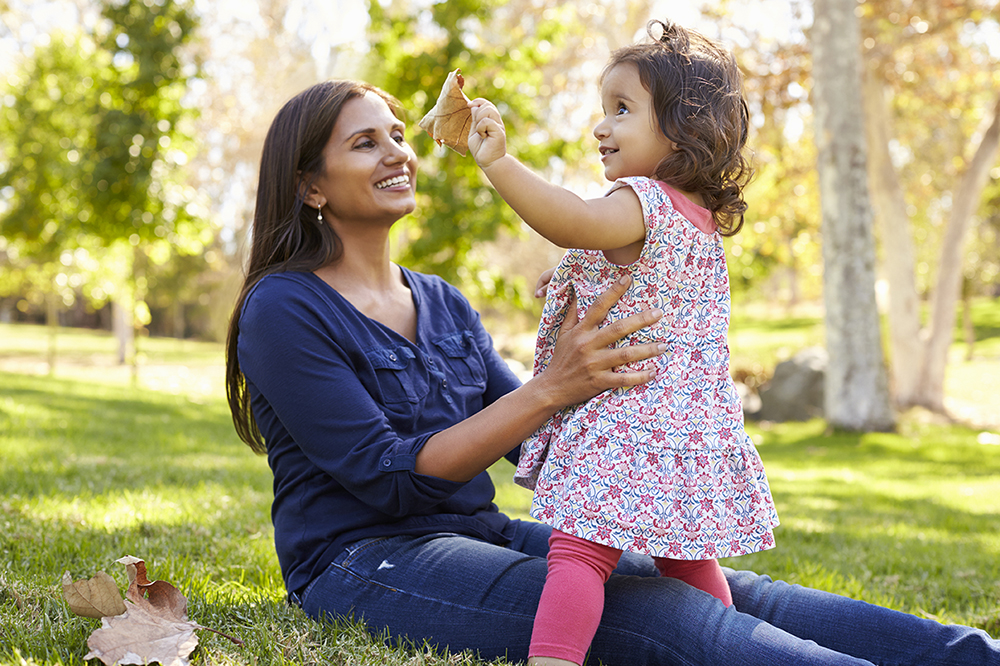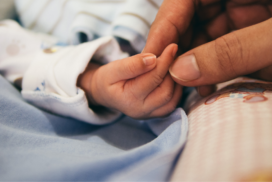 Two years after tornadoes, MHRB continues to help people cope
Memorial Day weekend is a national reminder of those lost in the line of duty. Locally, it also bears reminders of other recent tragedies – including the Memorial Day tornadoes that touched down in Montgomery, Greene and Miami counties in 2019. As the area continues to heal, MHRB is working to improve community readiness to respond to future events.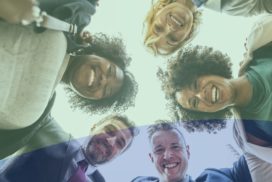 What to do when life gets taxing
As you're breathing a sigh of relief after filing your taxes, you might feel more overwhelmed than usual. Like taxes, stress and anxiety can accumulate at the end of the year. If ignored or glossed over, the additional burden continually takes a toll as we go about our daily lives.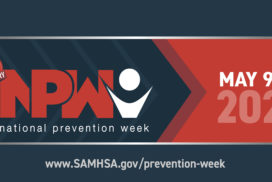 MHRB highlights school programs during National Prevention Week
It's never too early to prevent mental health and substance use problems, and MHRB focuses on prevention early in life – in part by working with local school districts to implement evidence-based prevention (EBP) programming. In other words, practices that we know work. During National Prevention Week, which is observed May 9-15 this year, MHRB is highlighting the different ways schools in Clark, Greene & Madison Counties are working to keep kids and their communities healthy.