Find a care provider.
We provide pathways to mental health and addiction services for everybody and every family in our three-county area. MHRB connects those who need it to treatment, while also creating prevention-prepared and recovery-oriented communities that are resilient, supportive, and trauma-informed.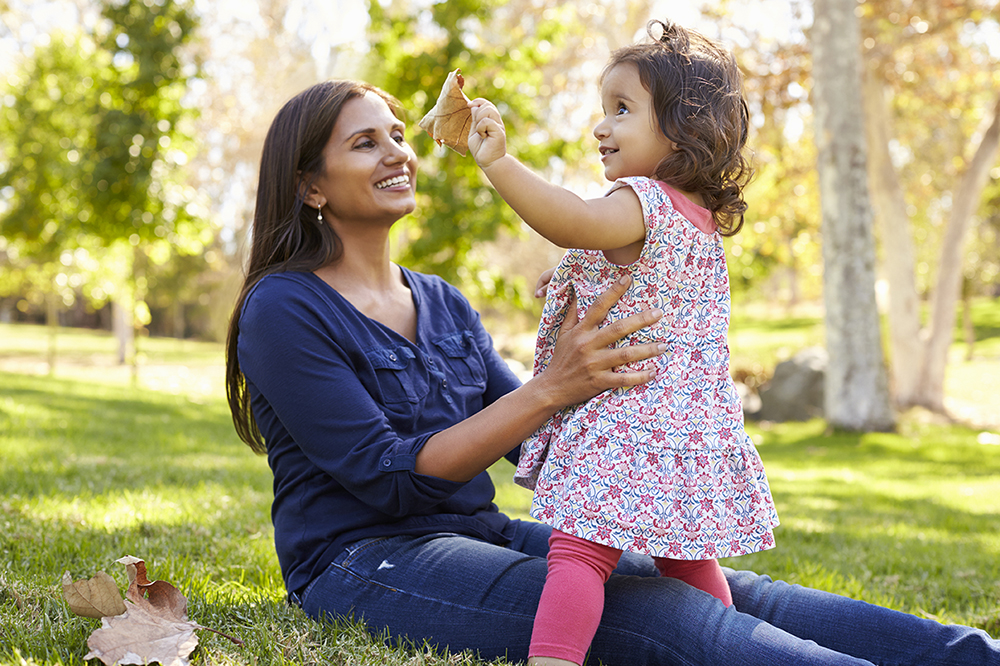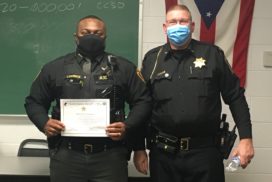 MHRB announces CIT Officer of the Year award winners
MHRB today announced the recipients of its annual Crisis Intervention Team (CIT) Officer of the Year Award. This special recognition is given to one law enforcement officer from each county of MHRB's service area who demonstrates exceptional use of their CIT training.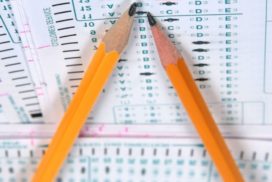 Managing end of school year stress in teens
April is National Stress Awareness Month, and Mental Health Recovery Board of Clark, Greene & Madison Counties (MHRB) is sharing tips on how to manage a particularly stressful time of year for parents and teens: End-of-year testing season.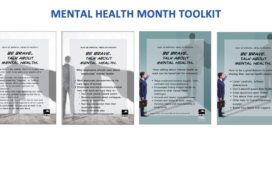 MHRB asks businesses to join in Mental Health Month campaign
This month, MHRB is asking employers, business leaders and community partners to join its campaign to change this culture of silence around mental health, titled, "Be brave. Talk about mental health."